6 questions to ask yourself before buying
Buying a home is a huge commitment, both personally and financially. It's crucial to educate yourself and fully understand what you're getting yourself into.
The more you know and understand, the better off you'll be. So come to the table prepared by asking yourself these 6 questions:
Am I financially ready to buy?
Financial readiness is arguably the most important thing to consider before embarking on this journey. Oftentimes, we see families who only consider one factor when in reality, there are a multitude of factors. Things you will have to think about include:
Your credit score

The down payment

Closing costs

Repairs and renovations

Insurance

Utilities

Safety net for any unexpected expenses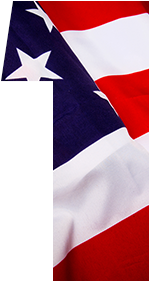 What can I comfortably afford?
Once you've determined you're financially ready to buy, it's time to dig a little deeper to fully understand your budget.
After an analysis of your credit score, your assets and your debts, your lender will pre-approve you for a specific loan amount (And don't worry, the right agent will have a trusted, reputable lender to recommend to you).
We typically recommend keeping your total payments, including taxes and insurance, below 40% of your monthly income BEFORE taxes. If your expenses are projected to hit above the 40% mark, you may want to reconsider your decision to become a homeowner.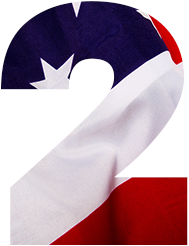 What are my financing options?
As a member of the military, you have some of the best financing options that exist available to you. Like anything, each option will have it's own pros and cons. For example, some will offer fixed interest rates while others are adjustable and some may not require a down payment at all. The best option for you will depend on your specific financial situation. Common possibilities include:
VA Loan:

VA loans will allow you to purchase a home with no down payment.

Conventional financing: This embodies fixed rate mortgages that aren't insured or guaranteed by the federal government. They will require a down payment and a good credit score.
FHA: The FHA is a mortgage loan that the Federal Housing Administration offers. They have lower requirements for your down payment, credit score, and upfront closing costs. However, there is a limit to the amount that can be loaned.
PRO TIP: You can talk to a mortgage lender about your options without them pulling your credit or making any commitment.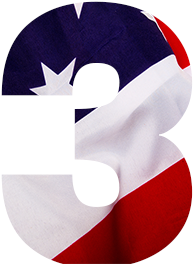 What's PMI and do I have to pay it?
PMI stands for private mortgage insurance. PMI comes into play if you want a conventional loan but can't make at least a 20% down payment on the property. VA loans and other unique mortgage options are exceptions to this rule. PMI is one of the only ways to get conventional financing with a low down payment. The amount you spend on PMI depends on a variety of factors such as:
Type of loan

: Adjustable rate mortgages generally have higher PMI premiums than fixed rate mortgages
Loan amount: Basically, the more you borrow, the more you'll pay
Loan-to-value (LTV) ratio: LTV ratio is the amount of the loan divided by the appraised value of the home. The higher the ratio, the more risky you are to the lender and therefore the amount you pay for PMI increases.
Credit Score: Your credit score can affect your PMI as well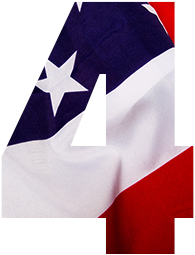 Do I know where I want to buy?
It's not uncommon for members of the military to begin the buying process from a distance, just before moving to the area. It's crucial to research and understand the local market and it's conditions. Look into the average price of homes, pricing trends, average days on market, local schools and surrounding neighborhoods.
PRO TIP: Find a military-friendly Realtor that is familiar with the local market and can help you navigate the special nuances that you're bound to be faced with.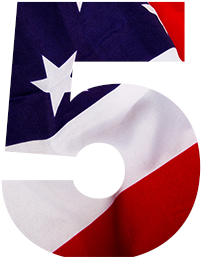 What is my timeline?
Being in the market as a military service member is extremely unique because you're faced with the challenge of timing. While you may have a ballpark estimate of how long you will be in a particular area, you have little to no absolute certainty. For example, if you can expect to PCS within 12 to 18 months, buying right now might not be the best decision for you. On the other hand, if you can expect to stay for two or more years, buying could be a great option for you.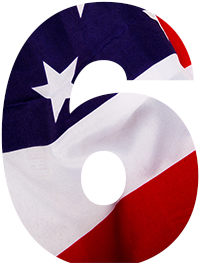 Preparing ahead of time can transform this process from a confusing nightmare to a confident cakewalk.