5 Tasty Restaurants in Thurston County
There's nothing quite like enjoying a mouthwatering meal, out on the town. Luckily, Thurston County has a great selection of restaurants for any palate. Here are a few dining establishments that we've handpicked just for you. Bon appétit!
406 4th Ave E
Olympia, WA 98501
New American
"Our Table is a collaborative partnership between Co-Chefs and Owners Michael Holbein and Brad Thompson. Opened in June 2015, the restaurant operates on the premise that honesty and a focus on keeping our menu (and business dollars) local is the best way to provide for our families, employees, guests, growers, and community."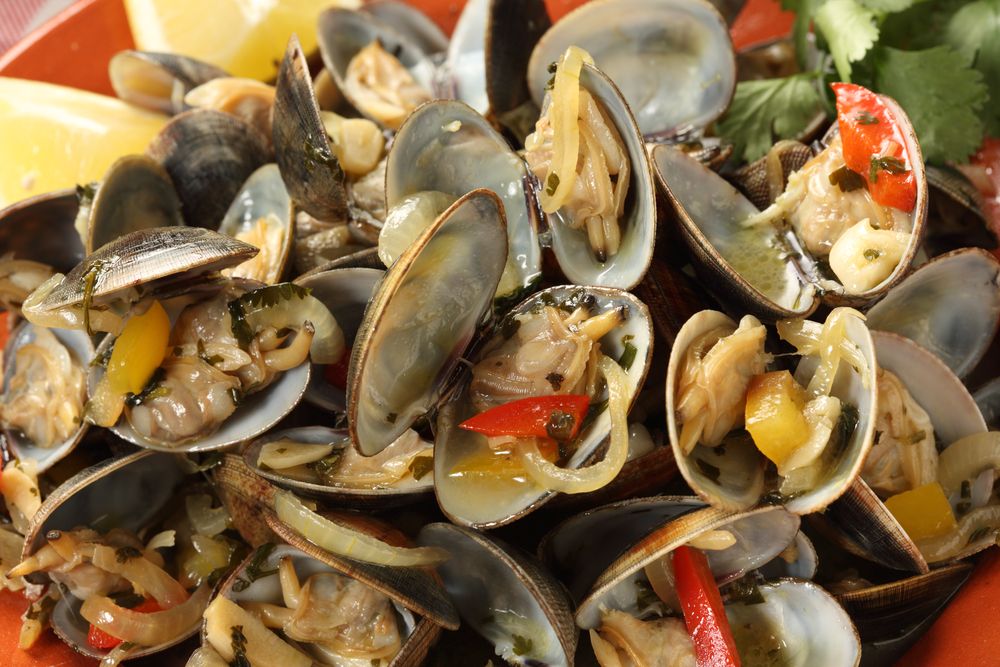 676 Woodland Square Loop
Lacey, WA 98503
Italian Steakhouse
"The restaurant quickly became a local success because of its quaint ambience and made from scratch dishes. In the beginning, Ricardo's was a simple pasta restaurant, which has progressed into one of the best Steak Houses in Lacey and the surrounding cities."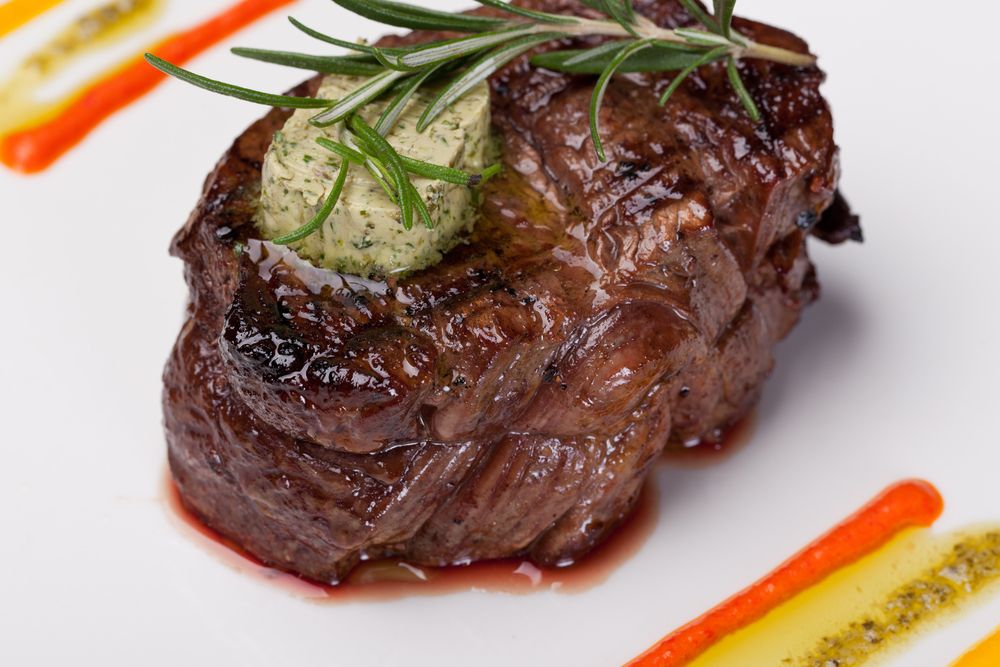 2000 Black Lake Blvd SW
Olympia, WA 98502
Sushi/Japanese
Casual sushi restaurant including visible sushi bar and traditional tatami tables.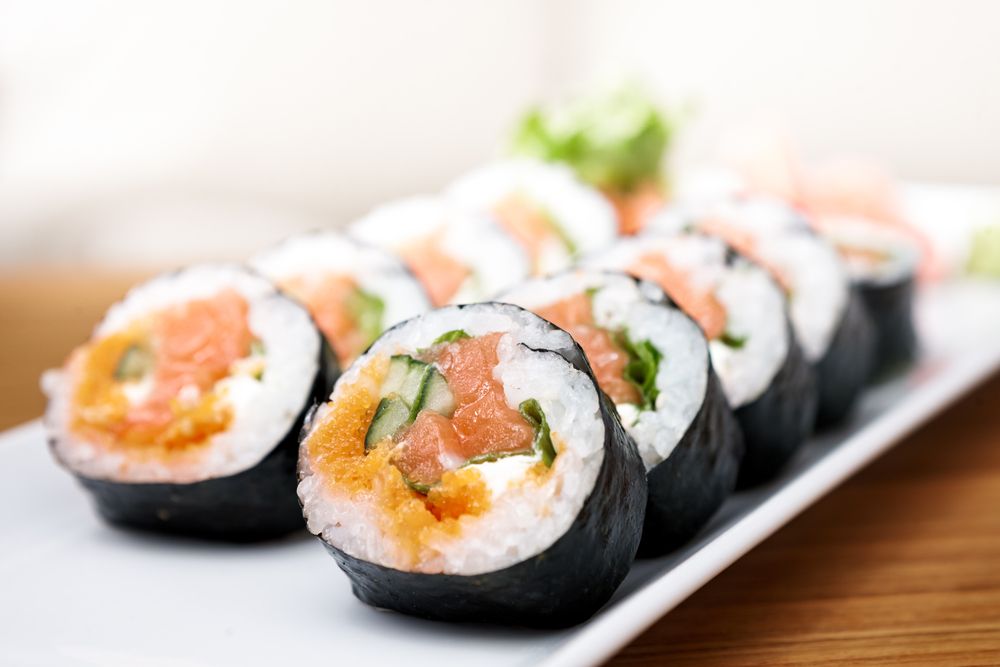 101 Division St NW
Olympia, WA 98502
French
"We celebrate the French way of life with accessible fine dining, the freshest seasonal ingredients with a menu that changes daily, an extraordinary wine cellar curated over years of collecting wine, and the very highest level of service."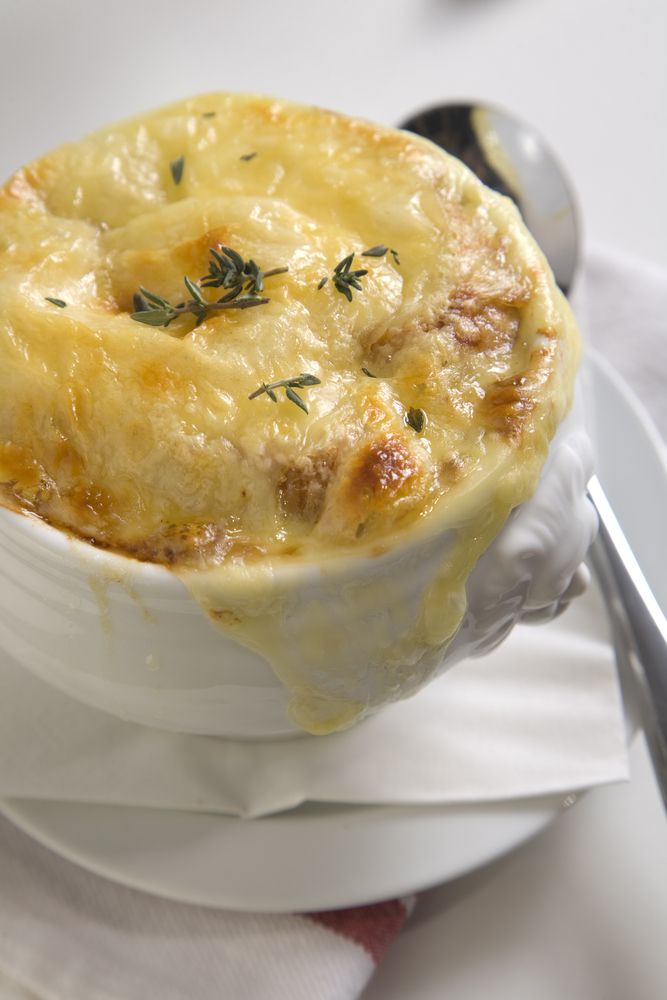 507 Capitol Way S
Olympia, WA 98501
Italian
"We have a passion and knowledge of Italian food and wine and that alone makes Basilico a true authentic fine dining Italian restaurant in Olympia. Basilico stands out for its high level of freshness, quality and true authenticity."